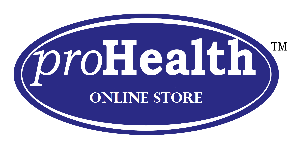 Why Pay More? Visit ProHealth Online Store for Special Offer & More Products.

Venixxa 500mg (Chronic Venous Disease) 30's
$ 34.99 $19.99 with Coupon Code & Pickup (Min 3)
Helps to relieve symptoms of spider veins, varicose veins and associated swelling
Natural health product made from small, immature oranges
Convenient oral tablets
Venixxa provides relief for the following symptoms:
VARICOSE VEINS
SPIDER VEINS
PAIN IN LEGS
SENSATION OF HEAVINESS
SENSATION OF SWELLING
FUNCTIONAL DISCOMFORT
M119182/91749/20211205

Venixxa 500mg (Hemmorrhoidal Disease) 36's for
A natural health product made from small, immature oranges, Venixxa is an effective oral medication for reducing signs and symptoms associated with hemorrhoids.
Available without prescription, Venixxa is a natural health product for relief of symptoms of hemorrhoids. Taking Venixxa can help to reduce the duration, intensity, and reoccurrence of hemorrhoid flare-ups.
$ 41.99 $23.99 with Coupon Code & Pickup (Min 3)
M119183/92099/20211205