Kennedy Road I.D.A. Pharmacy | 4-2 Antrim Cr., Scarborough, ON | Tel: 416-298-2222 | Fax: 416-298-2223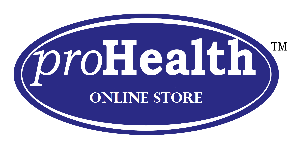 Why Pay More? Visit ProHealth Online Store for Special Offer & More Products.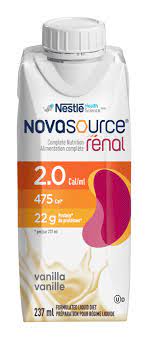 NovaSource Renal Vanilla 24x237mL
$113.99 $62.99 with Coupon Code & Pickup
Novasource® Renal is a delicious, 2.0 Cal/ml formula with 21.6 g of protein per 237 ml serving and lower potassium and phospohorus levels for patients with renal impairment.
For oral and tube feeding use.
M163822/9236x24/20230805