Kennedy Road I.D.A. Pharmacy | 4-2 Antrim Cr., Scarborough, ON | Tel: 416-298-2222 | Fax: 416-298-2223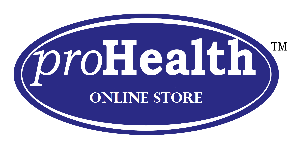 Why Pay More? Visit ProHealth Online Store for Special Offer & More Products.
AMG Medpro Nebulizer Kid & Adult
$119.99 $65.99 with Coupon Code & Pickup
Nebulizes liquid medicine using compressed air technology, for treatment of the upper and lower respiratory tract.

Kit includes:
Adult and child mask


Mouthpiece


Nebulizer unit


Tubing


Nebulizer chamber


Replacement air filters
M031192/95967/20200413

Medpro SONAIR Mesh Portable Nebulizer
$129.99 $70.99 with Coupon Code & Pickup
Sonair™ nebulizes liquid medication, providing ultra-fine mist that permeates the lungs faster for convenient and effective respiratory treatment.

Silent and Discreet Nebulization


Compact + Portable


One-Touch Operation


Rechargeable

Nebulizer kit includes: 1 adult and 1 child mask, mouthpiece, USB cable, Accessory bag, Quick start and Instruction manual.
M142488/96479/20200413