Kennedy Road I.D.A. Pharmacy | 4-2 Antrim Cr., Scarborough, ON
|
Tel: 416-298-2222 | Fax: 416-298-2223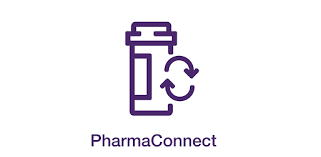 1. Download the PharmaConnect app.
2. Create your PharmaConnect account.
3. Login to your PharmaConnect account.
4. Call us for your private code to link your account.
You must be a patient of Kennedy Road Pharmacy in order to link your Telus PharmaConnect account. Please call or visit us if you're not currently our patient. We will be happy to transfer your prescriptions to us in order for you to use the Telus PharmaConnect App.
If you prefer not to use Telus PharmaConnect, please click the link below for our conventional online prescription renewal system.