Kennedy Road I.D.A. Pharmacy | 4-2 Antrim Cr., Scarborough, ON | Tel: 416-298-2222 | Fax: 416-298-2223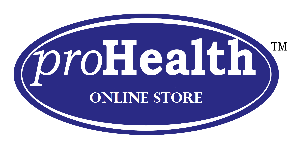 For Regular Offline Patrons: Use Coupon Code "PICKUP" for 30% Off Online Products!

ABBOTT PANBIO COVID-19 Ag RAPID TEST DEVICE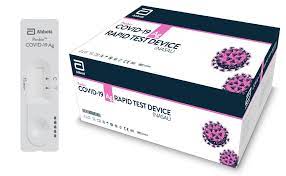 COVID-19 VACCINATION CLINIC
WE NO LONGER ACCEPT WALK-IN APPOINTMENTS!!! PLEASE DO NOT PHONE OUR PHARMACY FOR VACCINE APPOINTMENTS. We will release appointments as vaccine and clinic times become available. Please register below. Thanks in advance for your understanding!!!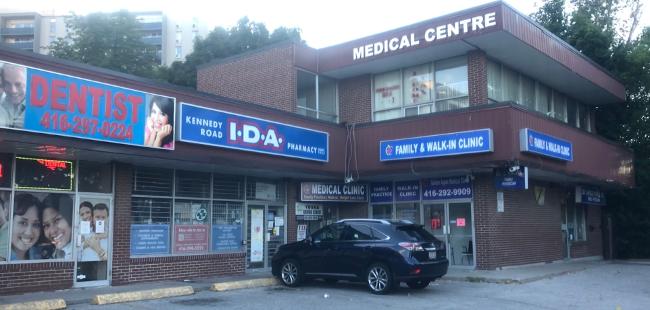 Obesity is worse than smoking by causing strokes and other illnesses. To find out more, book an appointment with our weight loss pharmacist/coach.

Welcome to Bill's I.D.A. Kennedy Road Pharmacy is an Independent Authorized Clinic for Ideal Protein Weight Loss Method and a member of PROHEALTH PHARMACY NETWORK.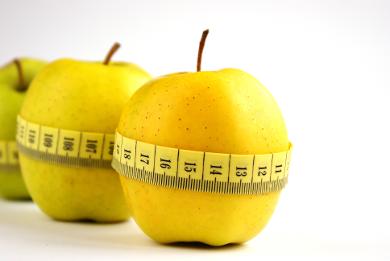 About Us
Our mission is to provide quality health care at affordable prices to our patients. We believe that eating in moderation and a balanced lifestyle are key ingredients to optimal health. We are focused on providing our patients with individualized consultations that empower them to live a healthier lifestyle.
We are a Canadian Diabetes Association Community Pharmacy Outreach Program partner. Our chief pharmacist is a Certified Diabetes Educator and was the proud recipient of the CDA Greater Toronto Area 2009 Regional Outstanding Partnership Award and 2014 Oracle Outstanding Diabetes Educator Award.
In addition, we are a member of the Association of Compounding Pharmacists of Canada. Our pharmacist has completed The Contemporary Prescription Compounding Certificate course from The American College of Apothecaries and the Smart Compounding for Today's Pharmacist Certificate course from the University of Florida, College of Pharmacy Medisca Network. We specialize in Bio-identical hormone therapy, anti-aging, and topical pain management.
Professional Services
Custom Compounding & Flavoring
Diabetes Prevention and Management
Cardio-Vascular Risk Assessment
High Blood Pressure
Anti-Coagulation Consultation
Smoking Cessation
Medication Therapy Assessment
Diet and Weight Management
Asthma and COPD Management
Pain Management
Blister Packaging Services
Sharps Disposal Service
Complimentary & Alternative Medicine Consultation
Drug Cost Analysis & Financial Assistance Support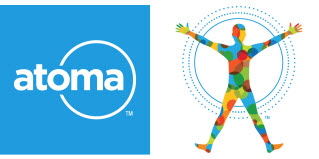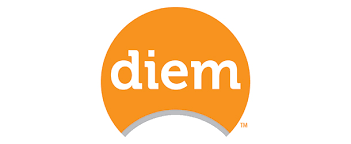 Kennedy Road Pharmacy o/b 2051351 Ontario Inc.
2 Antrim Cr. Unit #4, Scarborough, Ontario | 416-298-2222
Accreditation #18036 | Designated Manager: Bill Liu
Copyright © Kennedy Road Pharmacy