Kennedy Road I.D.A. Pharmacy | 4-2 Antrim Cr., Scarborough, ON | Tel: 416-298-2222 | Fax: 416-298-2223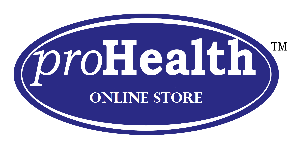 Why Pay More? Visit ProHealth Online Store for Special Offer & More Products.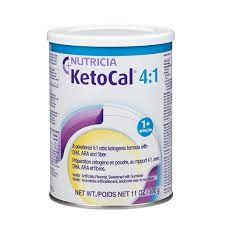 Nutricia KetoCal 4:1 6x300g
$389.99 $209.99 with Coupon Code & Pickup
KetoCal 4:1 is a food for special medical purposes for the dietary management of intractable epilepsy.
For use under medical supervision only, Ketocal 4:1 is a nutritionally complete infant powder formulated to provide the 4:1 ketogenic ratio from age 1.
It provides complete nutritional support or supplementary feeding from 1 to 10 years of age, may be used for supplementary feeding over the age of 10.
Suitable to be used for enteral feeding.
M116704/93180x6/20230515