Kennedy Road I.D.A. Pharmacy | 4-2 Antrim Cr., Scarborough, ON | Tel: 416-298-2222 | Fax: 416-298-2223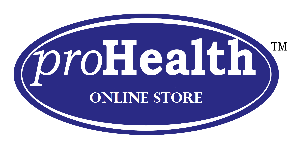 Why Pay More? Visit ProHealth Online Store for Special Offer & More Products.

Homedics ParaSpa Plus Paraffin Bath
$86.99 $47.99 with Coupon Code & Pick Up
The HoMedics® ParaSpa® Plus Paraffin Bath has the ability to turn your skin baby soft. Hydrate and soothe your skin with hypoallergenic wax and gentle heat. Each ParaSpa® Plus Paraffin Bath comes with 3 pounds of hypoallergenic wax (with no added scents or dyes) and 20 liners.
M066243/94320/20190616

Paraffin Wax Refills 2-lb
$42.99 $23.99 with Coupon Code & Pick Up
HoMedics PAR-WAX-THP Paraffin Bath Replacement Paraffin Pearls with 20 Plastic Liners
M013418/92106/20190616