Kennedy Road I.D.A. Pharmacy | 4-2 Antrim Cr., Scarborough, ON | Tel: 416-298-2222 | Fax: 416-298-2223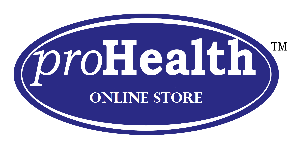 Why Pay More? Visit ProHealth Online Store for Special Offer & More Products.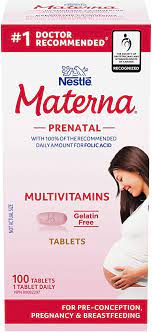 Materna Prenatal Multivitamins 100's
$37.99 $20.99 with Coupon Code & Pickup
NESTLÉ MATERNA Prenatal Multivitamin – the #1 Doctor Recommended** and #1 Prenatal Vitamins* brand.

Just one tablet a day helps fulfill your vitamin and mineral needs before, during and after pregnancy.

Women 19 years or older.
M119950/91868/20230508