Kennedy Road I.D.A. Pharmacy | 4-2 Antrim Cr., Scarborough, ON | Tel: 416-298-2222 | Fax: 416-298-2223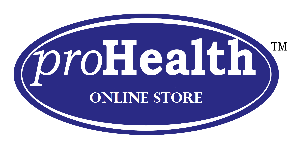 Why Pay More? Visit ProHealth Online Store for Special Offer & More Products.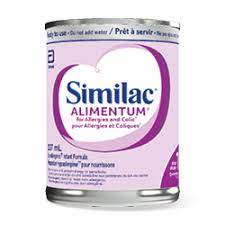 Alimentum Ready To Feed Formula 6x4x237mL
$71.99 $39.99 with Coupon Code & Pickup
Hypoallergenic Formula
If your baby is allergic to cow's milk protein, has colic symptoms due to protein sensitivity, or has severe food allergies, you can trust Similac® . Similac® Alimentum® is easy-to-digest† and is the #1 hypoallergenic‡ baby formula recommended by doctors.
Similac® Alimentum® contains DHA*, an Omega-3 fat, to support the normal physical development of the brain and eyes. It is also made with milk from cows not treated with artificial growth hormones.
M772533/9593x6/20230515