Kennedy Road I.D.A. Pharmacy | 4-2 Antrim Cr., Scarborough, ON | Tel: 416-298-2222 | Fax: 416-298-2223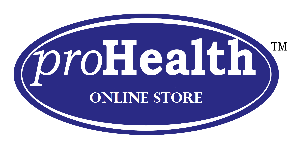 Why Pay More? Visit ProHealth Online Store for Special Offer & More Products.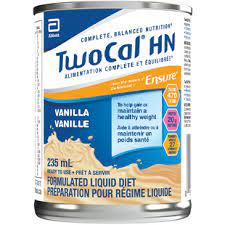 TwoCal HN Nutritional Liquid 24x235mL
$119.99 $59.99 with Coupon Code & Pickup
Calorie- and protein-dense liquid formula
TwoCal® HN is a nutritionally complete, high-calorie formula designed to meet the needs of people with increased protein and calorie requirements and for people requiring low-volume feedings. For people with elevated energy and protein requirements. For people requiring low-volume feedings. For people with fluid restrictions. For supplemental or as a sole source of nutrition. For oral or tube feeding use.
Calorically dense, with 2 Cal/mL.
20 g protein/235-mL can (84 g protein/L).
Contains 2.0 g/235-mL can and 5.0 g/L of short-chain fructooligosaccharides (scFOS).
TwoCal® HN has been clinically shown to help improve weight status when provided in 60-mL doses, four times per day, along with medication.1,2
Low-residue.
Gluten-free.
Kosher.
Halal.
M656330/924x233/20230515