Kennedy Road I.D.A. Pharmacy | 4-2 Antrim Cr., Scarborough, ON | Tel: 416-298-2222 | Fax: 416-298-2223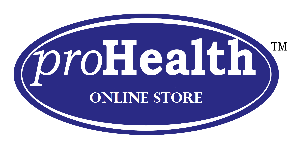 Why Pay More? Visit ProHealth Online Store for Special Offer & More Products.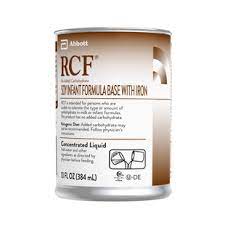 RCF Infant Formula 12x384mL
$148.99 $81.99 with Coupon Code & Pickup
No added carbohydrate soy-based iron-fortified formula
For use in the dietary management of infants: Who are unable to tolerate the type or amount of carbohydrate in milk or conventional infant formulas; With seizure disorders requiring a ketogenic diet. Use under medical supervision.
M834986/9619x12/20230518