Kennedy Road I.D.A. Pharmacy | 4-2 Antrim Cr., Scarborough, ON
|
Tel: 416-298-2222 | Fax: 416-298-2223

PHARMACIST WALK-IN CLINIC ONSITE OR BY PHONE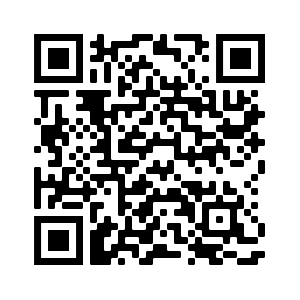 As of January 1, 2023, Ontario pharmacists
are authorized to prescribe certain medications for the 13 minor ailments listed below ("minor ailments"), in accordance with the
Pharmacy Act, 1991
and Ontario Regulation 202/94 under that Act.
Allergic rhinitis

Candidal stomatitis (oral thrush)

Conjunctivitis (bacterial, allergic or viral)

Dermatitis (atopic, eczema, allergic or contact)

Dysmenorrhea

Gastroesophageal reflux disease (GERD)

Hemorrhoids

Herpes labialis (cold sores)

Impetigo

Insect bites and urticaria (hives)

Tick bites, post-exposure prophylaxis to prevent Lyme disease

Musculoskeletal sprains and strains

Urinary tract infections (uncomplicated)
We are not affiliated with the virtual clinics below in any way. However, if you don't have a doctor or your doctor is not available and you need a doctor, below are few virtual doctor options for you.
At your appointment, please ask the doctor to fax your prescription to Kennedy Road Pharmacy at 416-298-2223.
KENNEDY ROAD PHARMACY FAX: 416-298-2223