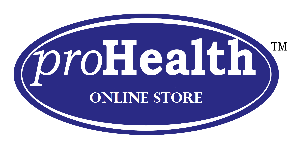 Why Pay More? Visit ProHealth Online Store for Special Offer & More Products.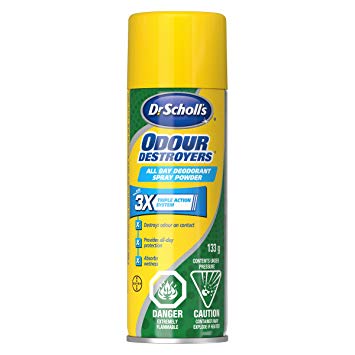 Dr. Scholl's Odour Destroyers Spray 133g for $10.99 $5.99 with coupon code & pickup
Dr. Scholl's® Odour Destroyers® All Day Deodorant Spray Powder uses a 3X Triple Action System to absorb moisture and destroy odour on contact. By providing you with all-day protection, it leaves your feet feeling cool and refreshed. Say goodbye to sweaty, smelly feet!
M096381/9520/20190420