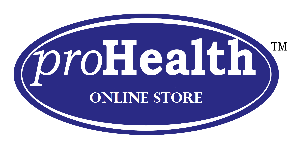 Why Pay More? Visit ProHealth Online Store for Special Offer & More Products.

Hugo Rollator Sidekick Blueberry
$269.99 $153.99 with coupon code & pickup
This unique rollator even stands when folded! Simply pull on the seat strap to fold compactly for easy storage and transportation.
M125612/913540/20190120

Hugo Fit Rolling Walker with Seat
$209.99 $118.99 with coupon code & pickup
Hugo Fit 6 Rolling Walker with Seat is useful indoors and on outings. Equipped with a padded seat and backrest, the Fit relieves pain and pressure on joints and muscles and helps correct balance. Quick and easy no-tools assembly.
M021897/910477/20190120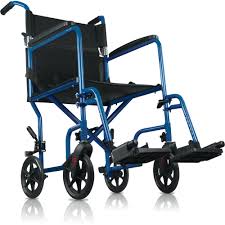 Hugo Transport Chair Blue
$349.99 $195.99 with coupon code & pickup
Lightweight, durable Hugo TranSport Chair in Midnight Blue fits through any standard doorway and stores easily in the car or closet.
M947549/917195/20190120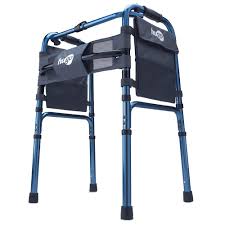 Hugo Walker Aluminum Folding Adult Bronze
$126.99 $67.89 with coupon code & pickup
Hugo Folding Walker is made from aircraft-grade aluminum for ultra-lightweight durability and support.
M686261/96166/20190120