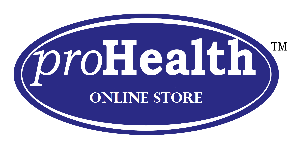 Why Pay More? Visit ProHealth Online Store for Special Offer & More Products.

Dr. Ho's Circulation Promoter for $249.99 $149.99 with coupon code & pickup
The DR-HO'S® Circulation Promoter is powered by the DR-HO'S® Pain Therapy System, a system that is scientifically proven to improve circulation. The machine is able to contract and relax the calf muscles at different rhythms to pump built up fluid from your feet and legs up into the rest of your body. DR-HO'S® Circulation Promoter is also beneficial for people who travel. Promoting circulation can help prevent blood clotting, which can be a result of excessive travel in airplanes.
M134782/912899/20190419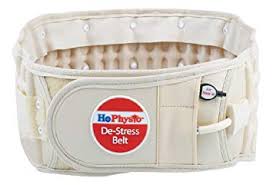 Dr. Ho's 2-in-1 Decompression Back Relief Belt for $219.99 $119.99 with coupon code & pickup
DR-HO'S® 2-in-1 Back Relief Decompression Belt is a professional back decompression device used by Chiropractors and Physiotherapists. The innovative technology allows this device to be both easy-to-use and incredibly effective.
M036693/910750/20190420 Size A: 25-41 inches