Kennedy Road I.D.A. Pharmacy | 4-2 Antrim Cr., Scarborough, ON | Tel: 416-298-2222 | Fax: 416-298-2223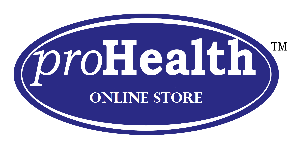 Why Pay More? Visit ProHealth Online Store for Special Offer & More Products.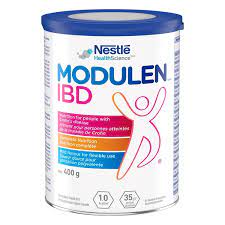 Modulen IBD Powdered Formula 12x400g
$699.99 $379.99 with Coupon Code & Pickup
Modulen® IBD is a great tasting, nutritionally complete powdered formula designed for people with Crohn's disease.
The milk protein has been specially processed to retain TGF-ß2.
For oral and tube feeding use.
This product is only suitable for individuals greater than 3 years old.
M011354/934472/20230515