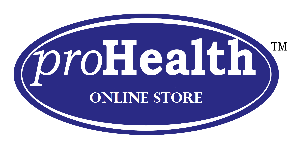 Why Pay More? Visit ProHealth Online Store for Special Offer & More Products.

CleanseSmart 30 Day Program Kit for $50.99 $27.99 with coupon code & pickup
CleanseSMART is a 2 part, 30 day, advanced herbal cleansing program. It is formulated to stimulate the detoxification process of the body's 7 channels of elimination: the liver, lungs, colon, kidneys, blood, skin, and lymphatic system. In today's toxic world, cleansing and detoxification is a necessity. Toxins enter our body daily through the air we breathe, the food we eat, and the water we drink. Over time, these toxins build up and slowly start to affect our health in a negative way.
M026514/92501/20190609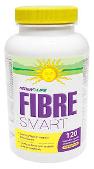 FibreSMART Capsules 120's for
$33.99 $18.99 with coupon code & pickup
FibreSMART's dietary fibre enhances the body's ability to remove toxins and increases the volume of your stool. It is not only a source of dietary fibre, but a complete digestive care formula. It contains herbal ingredients that work to heal damage to the intestinal tract.
M026521/91695/20190609