Kennedy Road I.D.A. Pharmacy | 4-2 Antrim Cr., Scarborough, ON
|
Tel: 416-298-2222 | Fax: 416-298-2223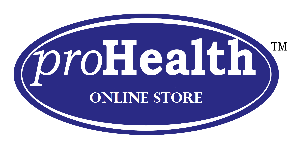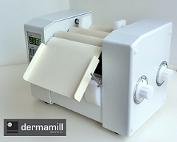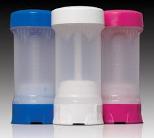 At Kennedy Road Pharmacy, we prepare customized medication to meet unique physician and patient needs. We are a member of Association of Compounding Pharmacists of Canada. Our pharmacist has completed The Contemporary Prescription Compounding Certificate course from The American College of Apothecaries and Smart Compounding for Today's Pharmacist Certificate course from University of Florida. We specialize in Bio-identical hormone therapy, anti-aging, and topical pain management.

Ointment Mill helps ensure efficacy by reducing the particle size of the active ingredients and providing a smooth final product. Ask our compounding pharmacist how ointment mill can ensure your compounding topical is of highest standard.

Topi-Click can make it easy to accurately measure the dose and apply topicals to the intended area, thereby decreasing the risk of improper dosing and contamination while improving compliance and outcome of therapy. Ask our compounding pharmacist about Topi-Click.