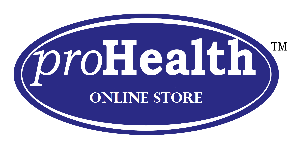 Why Pay More? Visit ProHealth Online Store for Special Offer & More Products.

IronOne Iron Supplement 30's
$36.99 $19.99 with coupon code & pickup (Min 3)
IronOne™ is a tablet that helps prevent iron deficiency anemia. One tablet contains 30mg of Elemental Iron. IronOne™ only needs to be taken once a day.
M119700/91802/20191121